McLaren will run prominent 'Mobil' branding on its 2014 car in a one-off livery this weekend in Australia.
Earlier, we reported that after the MP4-29 was tested in all silver throughout the winter, new bodywork with the addition of the colour black was spotted in the Melbourne pitlane.
The British team has now confirmed that the Melbourne livery is a one-off to mark the 20-year-old partnership with oil sponsor Mobil.
The situation follows the departure of title sponsor Vodafone, and returning chief executive Ron Dennis' refusal to accept the offers of potential replacements who expected a lower price due to McLaren's poor 2013.
"Our cars will not feature a title sponsor at the first event," Dennis said last week, "but it will definitely feature a title sponsor in the next few events."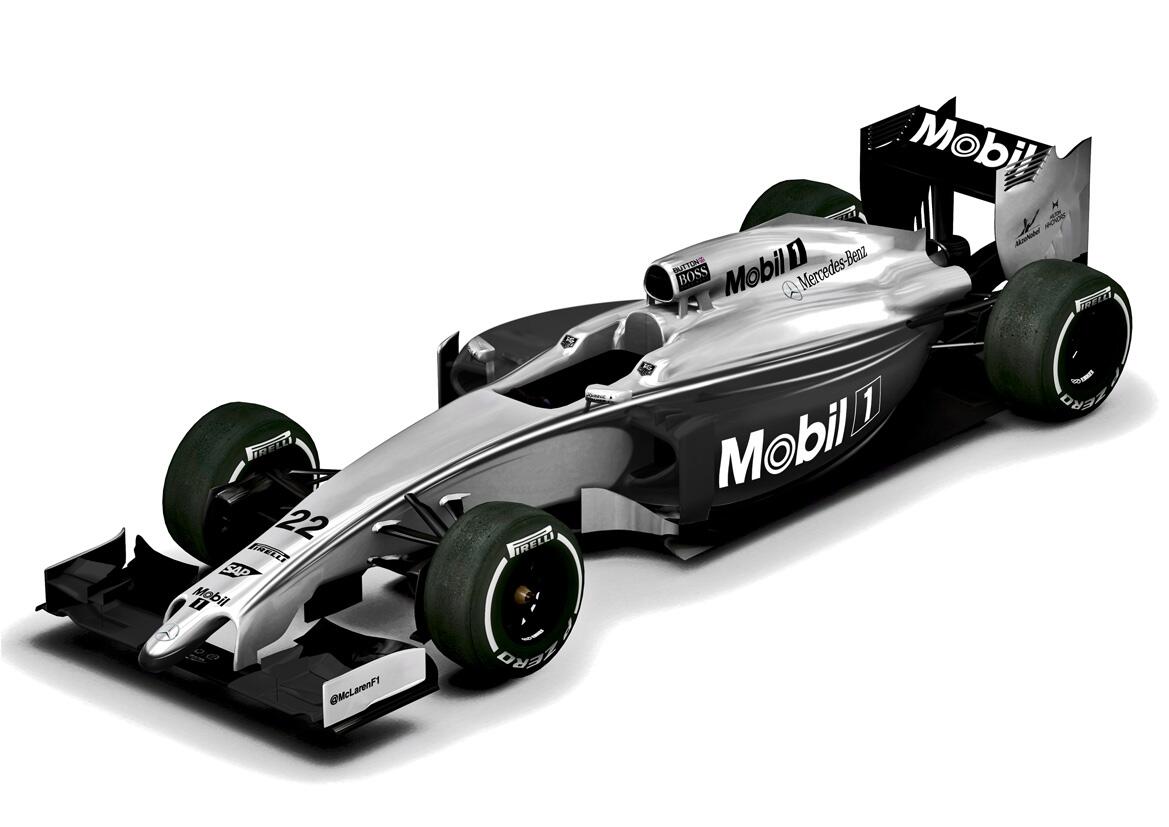 Commenting on Dennis' return to F1, former arch enemy and now FIA president Jean Todt said: "He was strong opposition to us (Ferrari) and we were strong opposition to him.
"I like his sense of detail and his approach to perfection," Todt told the Daily Mail.  "Sometimes he is a bit arrogant.  We all have our own style but I respect his achievements."
© RIF | GMM